Colored Contacts in Sacramento
If you wear contacts you know that they can sometimes feel like a chore. The constant fussing, the dry eyes, the reordering, and the list goes on. Available in single, weekly, and monthly use, colored contacts can add a little pizzazz to your contact game while still providing all of your corrective lens needs. Talk to our optometrists at Arena Eye Care if you are interested in learning more, as we are your source for colored contacts in Sacramento.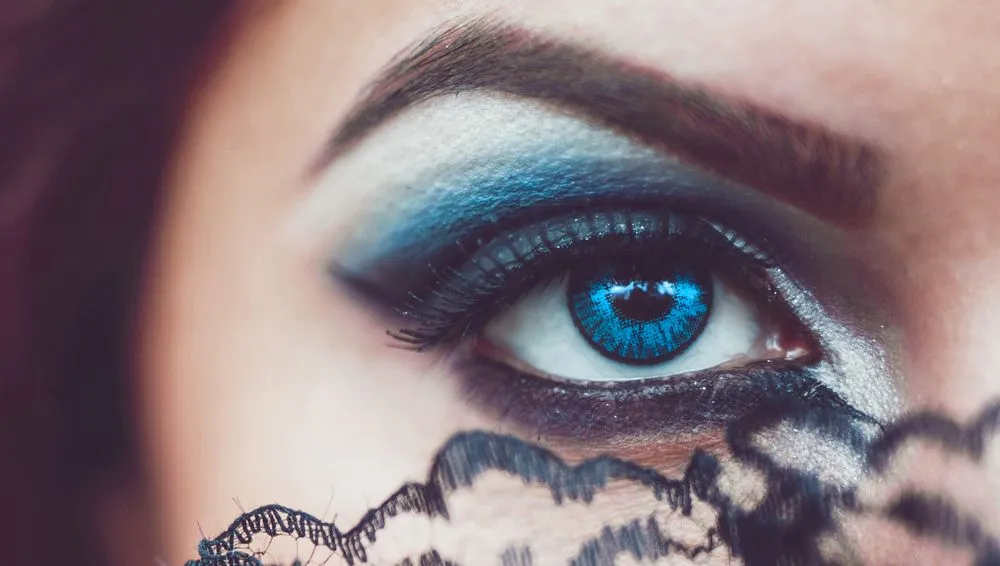 Monthly Colored Contact Lenses Provide a Great Value
At Arena Eye Care, we carry AIR OPTIX, the monthly contact lens combines color with breathable lens that make your eyes look gorgeous while also keeping them healthy. AIR OPTIX utilizes advanced technology that provides 3 in 1 color to blend with your natural eye color and create a look that is both stunning and authentic looking.
They offer options from subtle shades to the most vibrant colors that will definitely get you noticed. Their ability to provide both oxygen and moisture to permeate the lenses will help your eyes feel healthy and comfortable while wearing AIR OPTIX. This advanced feature keeps your eyes feel moisturized and allows you to wear the colored contacts all day in comfort and style.
Colored Contacts with Our Optometrist
If you are interested in adding a little flair to your everyday contact game, come and check out the AIR OPTIX Colors available at Arena Eye Care. These contacts are reasonably priced, and the fact that they are monthly use lenses makes the price tag even more attractive!
In addition to offering a wide selection of eyeglass frames, sunglasses, contacts, and colored contact lenses, Arena Eye Care is a full-service optometrist practice that is dedicated to serving the needs of our patients in the Sacramento area. From eye exams to diagnosis and treatment of many eye conditions, Arena Eye Care is here to meet all of your necessary eye care and vision needs.
Your Colored Contact Source in Sacramento
Arena Eye Care is a full-service optometrist and your source for colored contacts in Sacramento. If you would like to learn more about how color contacts may work for you, contact us today at (916) 419-8167 to schedule a consultation. Or feel free to come and visit us at our eye care headquarters located at 2087 Arena Boulevard in Sacramento.