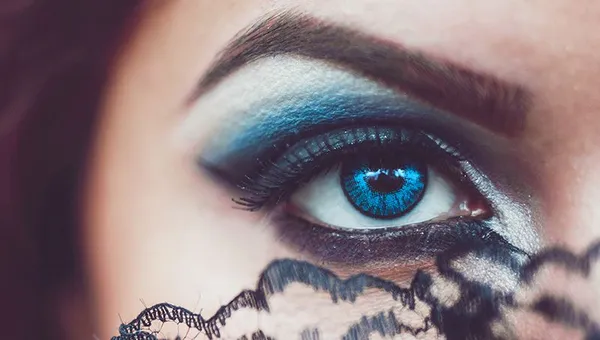 Great for Cosplay and Halloween. Every time you dress up in costume, your eyes can be part of it!

Our package deal includes:

1. A one time contact lens evaluation to be sure the lens is safe to wear.
2. A pair of single use contact lenses from Primal of their choice (80 different lenses).

This is a unique contact lens package that includes one pair of FDA approved specialty soft contact lenses, one evaluation of the lenses on the patient's eyes and one solution starter kit. The patient will come to our clinic and pick out the style they want from a brochure and pay the fee ($75 for people who've worn soft contact lenses before and $100 for first time wearers as the latter will need to be taught how to insert and remove the lenses safely). Additional lenses are $45 per pair.
Patients need to have had a comprehensive eye exam by us within the last 6 months or come in with a valid glasses prescription that is no more than 6 months old. Once they pick out a pair of lenses and pay for the package, we will then order the lenses based on the strength of that glasses prescription. Once it arrives, we'll schedule a time for them to come in, put them on (with the insertion and removal training if needed) and have them evaluated on the patient's eyes. Additional lenses can be ordered for other events but each pair should not be worn more than once.
For more information call (916) 419-8167 today!